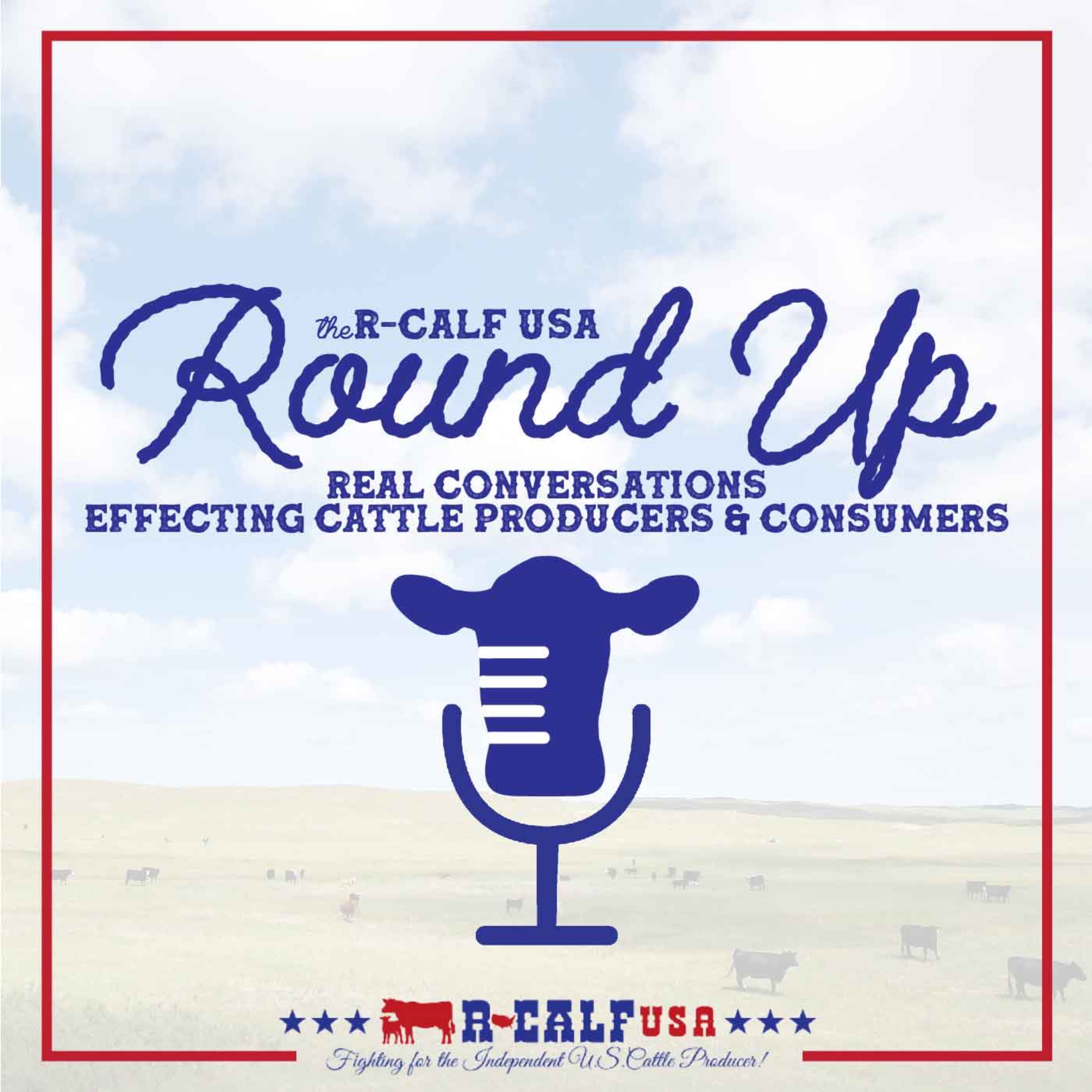 This episode highlights interviews with Sen. John Thune (SD), R-CALF board members Brett Kenzy and Eric Nelson, cattle producers CD Brinegar, Susan Burkland, and Matt Paulsen, and FFA members from Cross County, NE. These interviews discuss mandatory country-of-origin labeling (M-COOL): the importance of it and the tone of the cattle producers toward it. 
For more information about M-COOL, visit www.labelourbeef.com  
Call (202) 224-3121, tell your Congressmen to pass S. 2716, the "American Beef Labeling Act", for mandatory country-of-origin labeling for beef.